Best After School Program in West Chester – Martial Arts at Master P's World Class Tae Kwon Do
---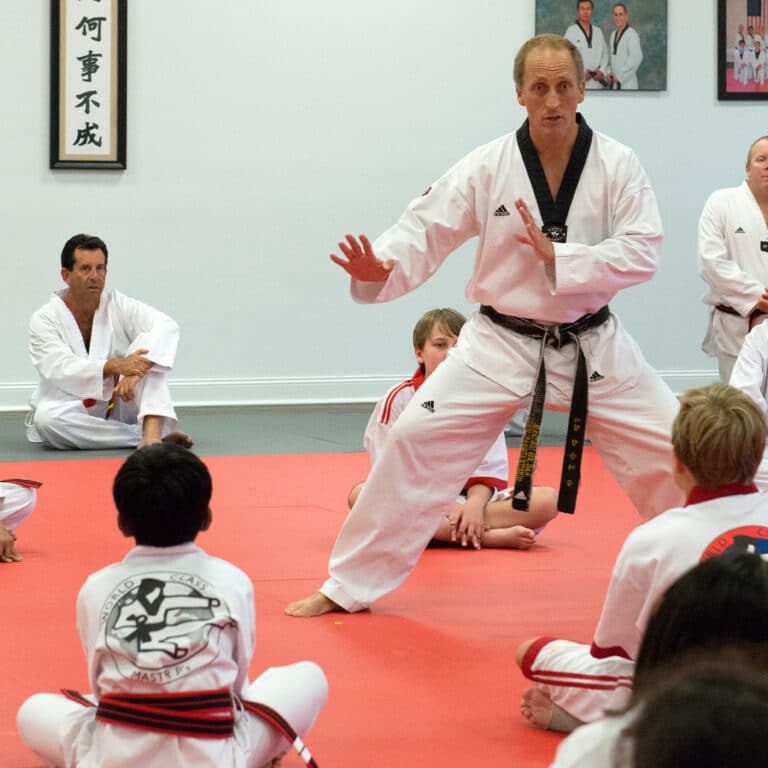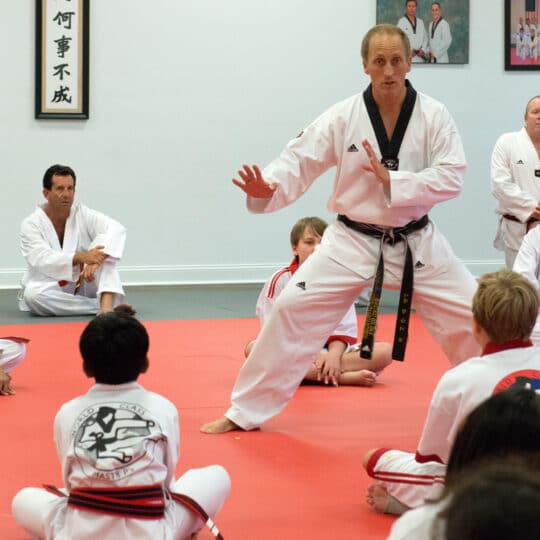 You want the best for your child. It's why you spend time every year trying to find the best after school program you can, to keep your child engaged in fun and healthy activities and occupy their time with productive experiences. From t-ball to soccer to dance, there are many after school programs and options available that provide your child with important benefits, like exercise, that give your child a chance to learn new hobbies and explore new things.
At Master P's World Class Tae Kwon Do, we want to encourage you to consider martial arts for after school and weekend extracurricular activities this year. That is because we believe, and have seen in our students, the way that martial arts like tae kwon do can help your child, no matter their age or fitness level, reach their full potential. If you want to have your child try it for themselves, we offer one week of classes for free. Sign up your child today.
Why Choose Martial Arts?
There are a lot of options here in our area. In West Chester, West Goshen, Exton, Downingtown, and more, there are plenty of opportunities to give your child after school programs like dance, music, or basketball. But what are the goals you have when signing your child up for an after school program?
You want to give them a healthy fitness activity.
You want them to make friends and memories.
You want to have them gain a new experience or skill.
Martial arts offers an after school program that provides all of those benefits.
But that's not all that martial arts provides, and the additional benefits are why we believe that it is a great choice for your child to enjoy after school.
Martial arts, especially Tae Kwon Do, also provide benefits that will help your child in school and at home. At Master P's World Class Tae Kwon Do, we teach skills like:
Resilience
Focus
Drive
Discipline
Self-Confidence
These are the types of skills that can provide lifelong benefit to children, and help them immediately in their classroom experience. The kids in our after school martial arts classes are set up to do better in school while also receiving the fitness experience that parent want for their kids – all while doing something that is "cool" to every age.
Sign Up to Get One Week Free
We accept new students all throughout the year. But it's back to school season, which means that many parents are looking for fun and interesting after school and weekend kids programs that they can do right now. If you're within a few miles of West Chester – including Paoli, Exton, and beyond – come see why Master P's World Class Tae Kwon Do is a great choice for your child's extracurricular experience, now and in the future.
Try for one week free, and don't forget that we also offer adult classes if you're interested!