Open House at Master P's World Class Tae Kwon Do – Come Visit!
October 21st and 22nd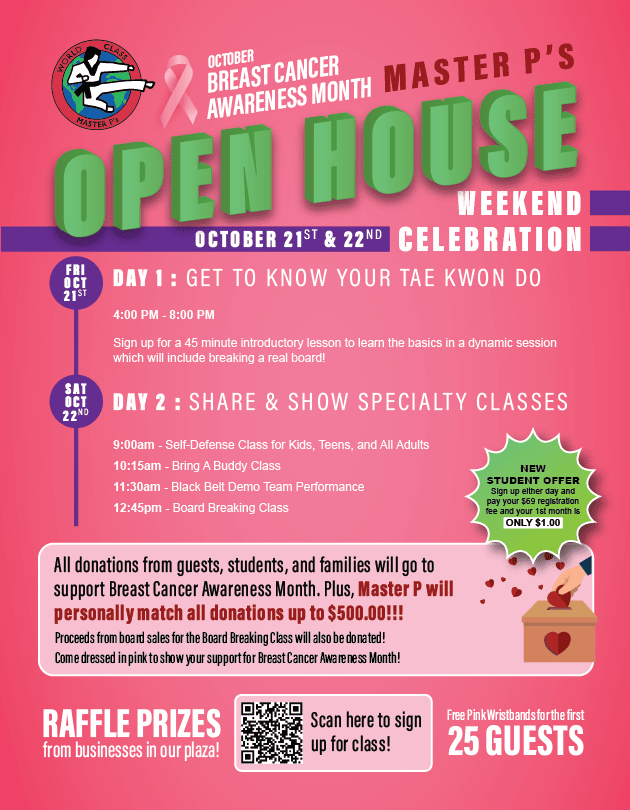 At Master P's World Class Tae Kwon Do, we are true believers in the personal enrichment and life changing inner strength provided by martial arts. That's why we are thrilled to announce that we have an Open House coming up for anyone that has ever considered trying Tae Kwon do for themselves or their children.
October 21st and 22nd, we're hosting an open house right here at our West Chester location. Both fun filled days will provide you and your family with an engaging introduction to this style of martial arts.
An Open House in Support of Breast Cancer Awareness Month
This open house is planned in honor of Breast Cancer Awareness Month. All donations go directly to support breast cancer research and awareness, and Master P. will personally match the first $500 in donations. We encourage anyone attending to dress in pink to show their support, and we will also be providing free pink wristbands to the first 25 guests!
We have a variety of fun activities planned for both days of the open house:
---
Friday, October 21st
4pm to 8pm
On Friday, from 4pm to 8pm, we will be providing several introductory lessons to Tae Kwon Do that are perfect for parents that want to see if their child has interest, and adults that are looking for an interesting and personally fulfilling hobby.
During these classes, you'll learn the basics of martial arts, its benefits, and you'll even get to break a board!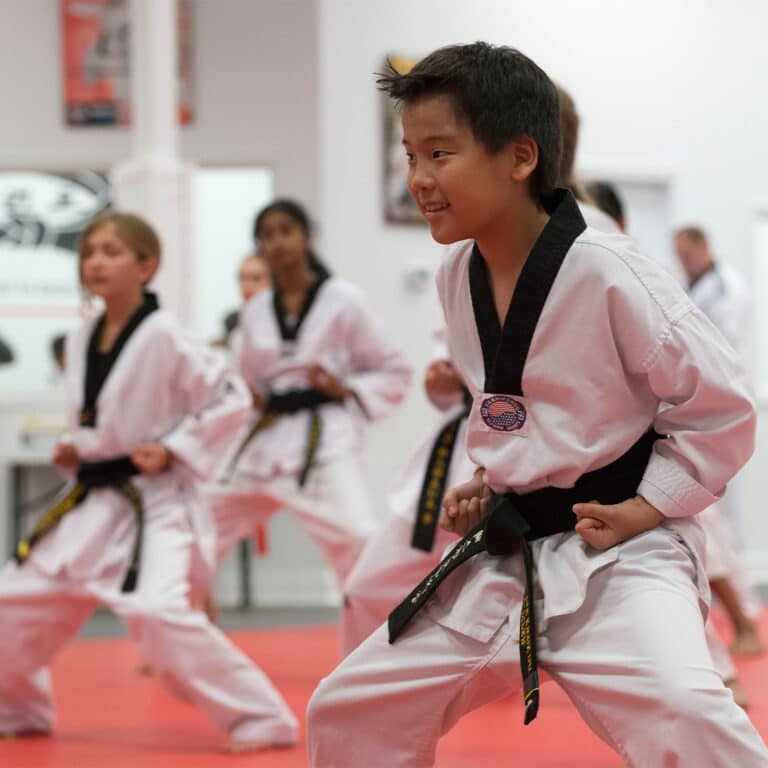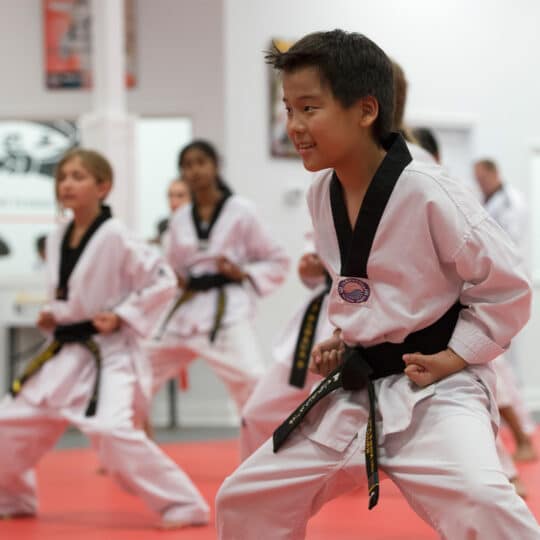 ---
Saturday, October 22nd
9am to 1:45pm
On Saturday, we have several individual specialty classes that offer different learning opportunities for all different age groups and physical skill levels. Our schedule includes:
9am – Self Defense classes for children, teens, and adults.
10:15am – Bring a buddy class. Train with a friend and create great memories.
11:30am – Black belt demonstration and team performance.
12:45pm – Board breaking class. Great opportunity for photos!
Sign up for any class that appeals to you for a chance to learn more about Tae Kwon Do and learn from our great instructors, including Master P himself!
Sign Up For: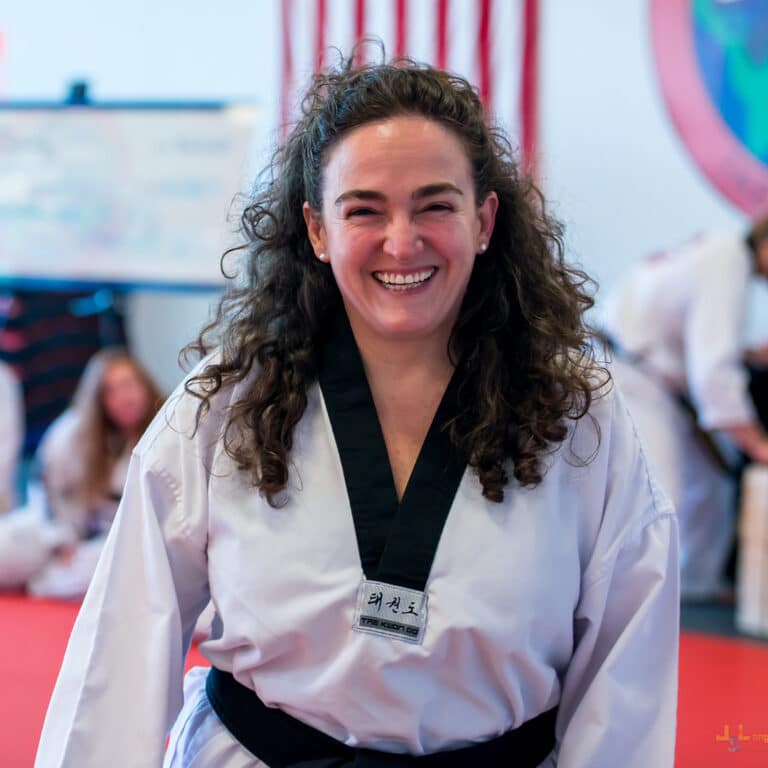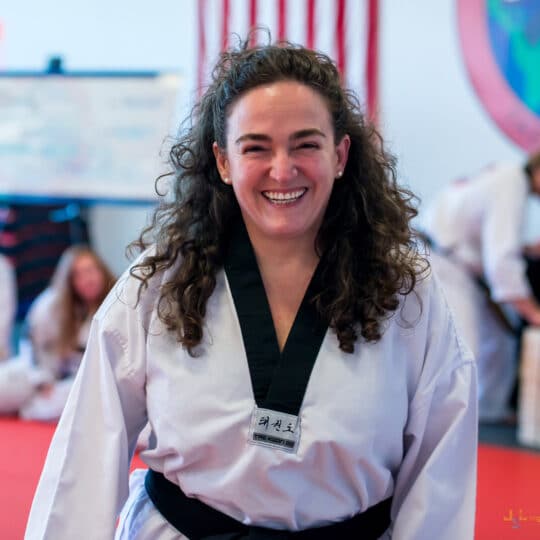 ---
Raffle and New Student Offer
A full month of classes for only $1!
While these classes are going on, we will also have a raffle available with an opportunity to win some great prizes from local businesses located right here in our plaza. We also have a new student offer available. If you register for any of the classes or days during our Open House Weekend Celebration, you can sign up for a full month of classes for only $1!
We're so thrilled to be able to offer this opportunity for families in the Chester County community to try martial arts for themselves. Sign up today!
---