Wherever You Are, We Want to Teach You!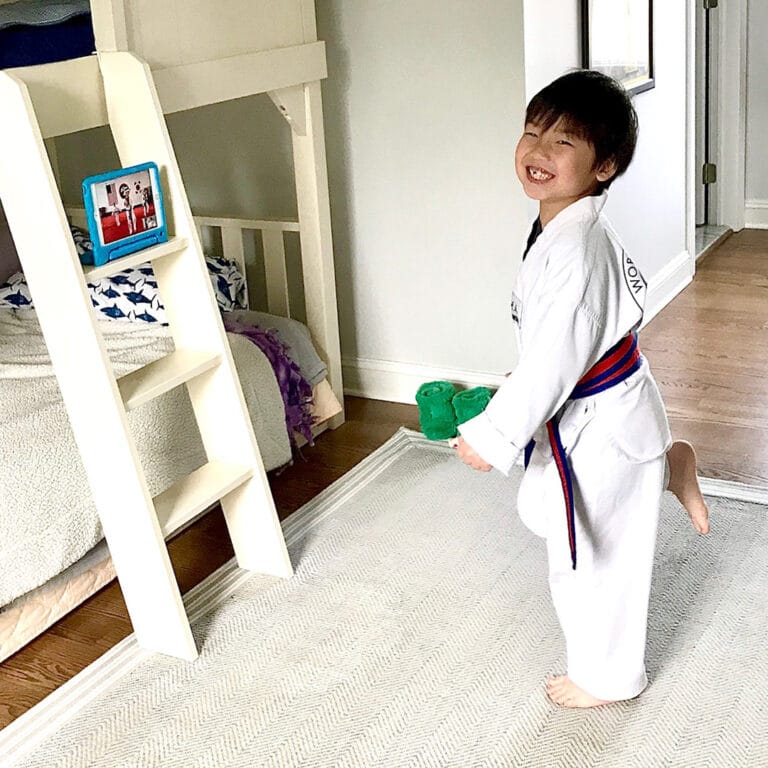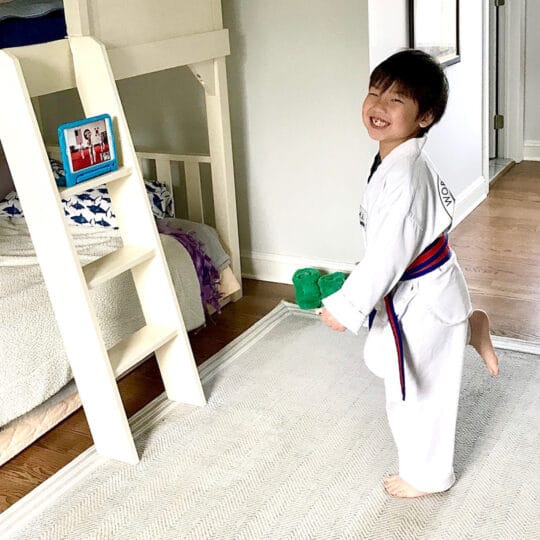 Whether you are interested for yourself or your child, looking to gain physical benefits or mental and emotional ones, we are here to serve you!
Our program offers a great way for children to channel their energy in a positive way in an environment that is encouraging and patient. On top of fun techniques, students will become physically and mentally more healthy by taking care of their minds and bodies.
Our Family classes give the opportunity to train side by side in an environment that is fun, refreshing, and unique since most children or parents end up spectating at each other's events. Now the whole family can enjoy working toward a common goal in a way that creates a strong bond through a shared experience.
Adults, if you're interested in a workout that is energizing, goal-oriented, and enough challenge and support to keep you going with it, then you've got to check out the fun our Adults have on the mat.
Our students learn the value of focus and overcoming challenges in a fun and structured class that puts emphasis on hard work. Students of all ages gain flexibility, strength, and power that will make them feel great! And if you play other sports, our martial arts training will give you the edge when your sport returns by developing timing, strength, balance, and coordination.
At Master P's, we realize how busy your schedule may be or how you may be hesitant to come out into a group setting. Our philosophy is that "Wherever You Are, We Want to Teach You!" That means we have a robust schedule of both In Person and Online classes that will have you kicking, punching, sweating, smiling, and learning in no time!
We take great pride in the safety and cleanliness of our school all the time. And now with extra cleaning and safety protocols in place that meet local and CDC guidelines, we are confident you will enjoy learning with us in person. And if not, you can take advantage of a great online schedule that includes private and group classes! Or you can always do a combination of in person or online as well!
Getting started is EASY! Just submit your contact information and an Instructor will get back to you as soon as possible! Your first three lessons are free with no obligation to continue and they can be done in person or online!
After the introductory lessons, you can register for one of our regular memberships or you may try us out a little further with an extended trial program. Either way, we'll make sure you have a blast in a program that's customized for your needs!
We're looking forward to seeing you start your Tae Kwon Do journey with us!
Sincerely,
Master P & Your World Class Instructors
---
Some Fun Facts about Master P's World Class Tae Kwon Do
We've been teaching in the West Chester Community for over 10 years!
Over 300 Black Belts have been promoted in that time!
Special events like camps, tournaments, picnics make us a fun place to be!
Our facility has two classrooms with 6,000sq/ft of space!
And we've given back to the community as well:
Master P's has fundraised over $60,000 for local elementary schools through the "World Class Kids Program"!
We've also fundraised nearly $100,000 for The Chester County Hospital through our annual board-breaking event known as "Kicking for Miracles"!
---