Team Building Classes with Martial Arts from Master P's World Class Tae Kwon Do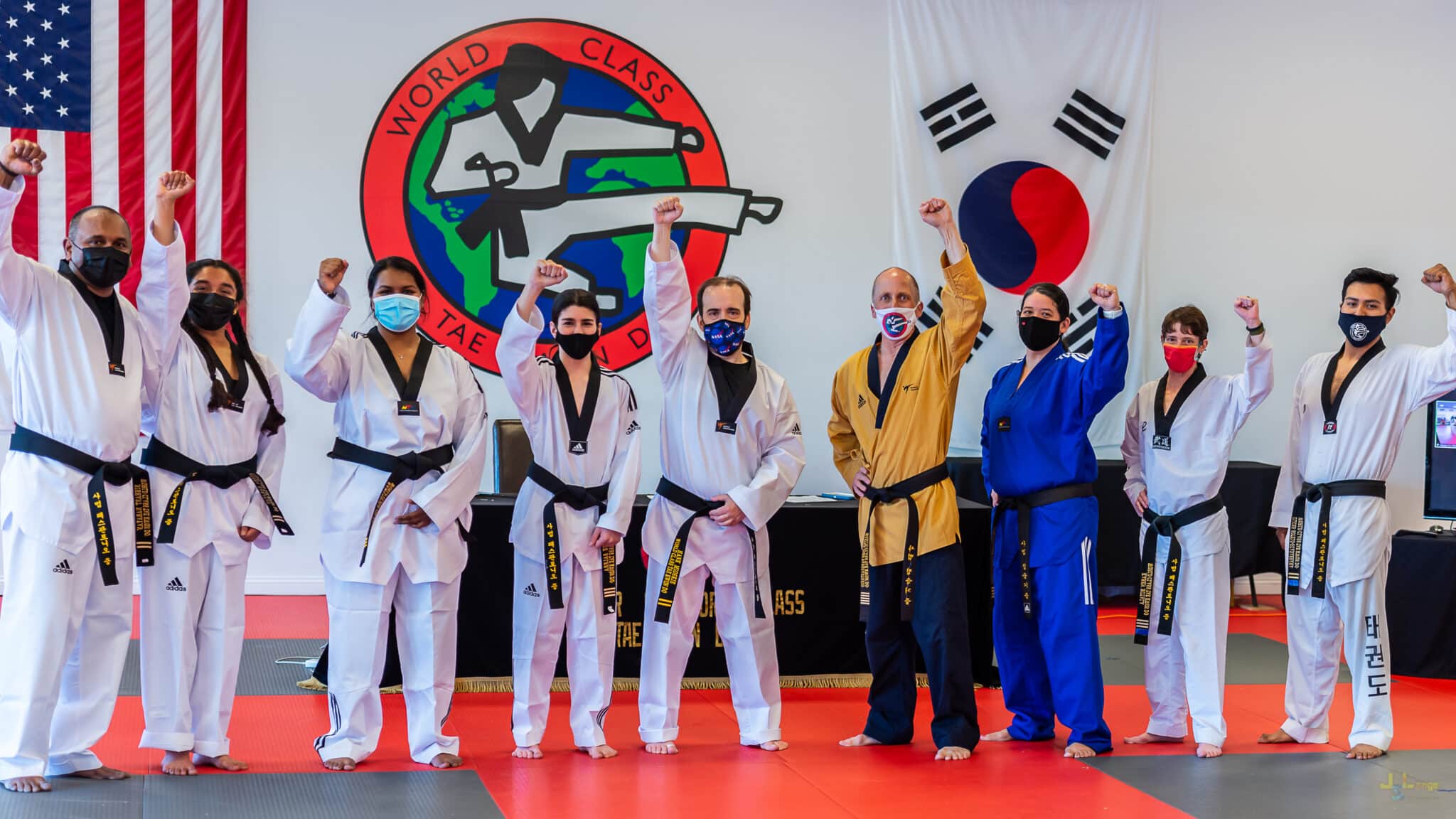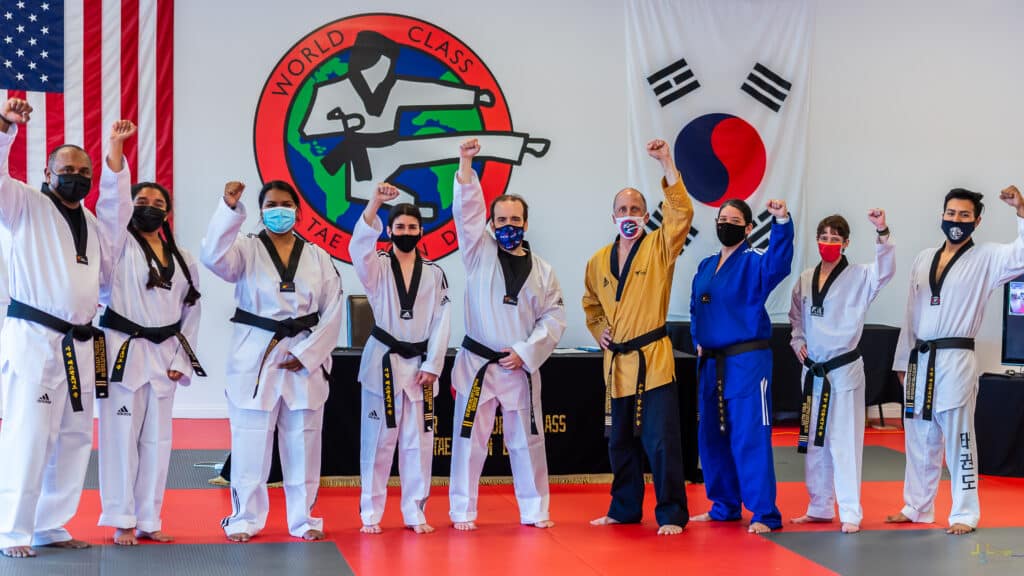 As human beings, we all benefit from the connection we have with others. Working as a team makes us more productive, more trusting, and happier. Team building exercises and classes are designed to build this sense of "team" in all different types of groups. But, for these classes to be effective, they need to be fun and engaging. They need to be activities that people actually want to do together.
That's why Master P's World Class Tae Kwon Do is thrilled to announce the launch of our team building classes. These are private martial arts classes aimed at different types of groups that help build a sense of togetherness, confidence, and trust. Because of how much we love this community, we are also offering these group classes free for a limited time as our way of giving back to the people of the county.
Contact us today to schedule a time for your company or crew to build a stronger and more cohesive environment where all of you can thrive.
About Our "Team Building Time" Classes
Team Building Time at Master P's World Class Tae Kwon Do is a great choice for those looking for a fun and engaging way to build on each other's strengths and connect better as a group. We take in community groups and businesses from a variety of different backgrounds and help them not only learn Tae Kwon Do, but also how to cheer each other on, trust in each other's abilities, and bring out the best that they have to offer.
Perfect for groups in West Chester, Paoli, Exton, Downingtown, and other nearby areas, our Team Building Time program is a one-hour class that is both exciting and educational, perfect for all different types of community organizations including:
Scout Groups
Mom Groups
Church Groups
Corporate and Work Groups
Kids Groups, and Beyond
Our martial arts techniques are great for beginners, and we will engage in fun and memorable activities including an introduction to Tae Kwon Do, teamwork challenges, and everyone's favorite: board breaking. We also are able to offer these programs at a competitive price, so that any organization should be able to find our classes to be cost effective for their budgets.
Compared to traditional team building programs, our classes are unique, interesting, and teach skills that include conflict resolution and interpersonal support.
We know that your entire group will love these Tae Kwon Do classes, and we'd love for you to see why so many children and adults choose to commit to learning martial arts after trying one of our introductory classes. If you'd like to learn more or you're ready to schedule your free classes, contact Master P's World Class Tae Kwon Do, today.
---