Back to School and After School Programs: Martial Arts at Master P's World Class Tae Kwon Do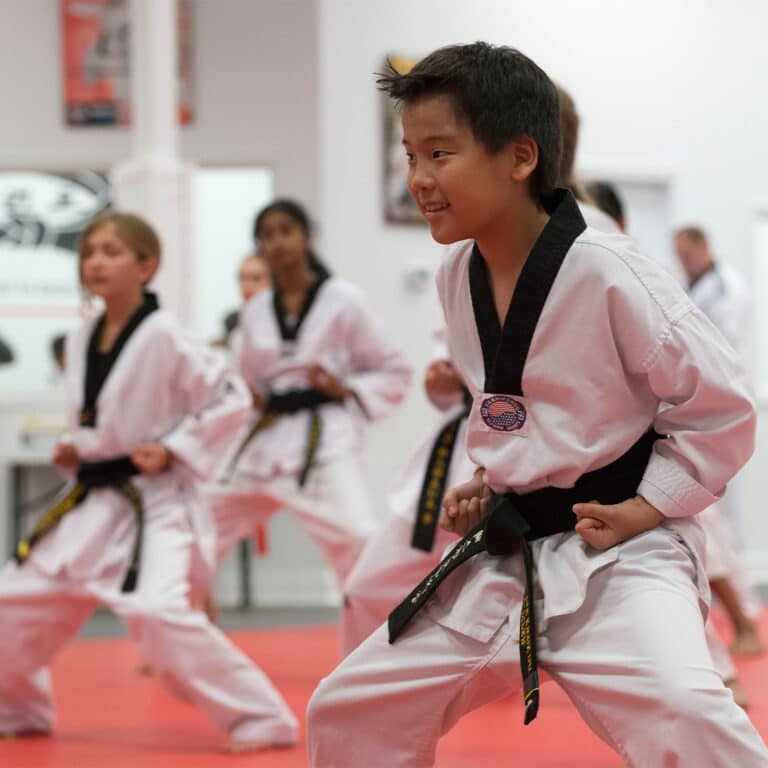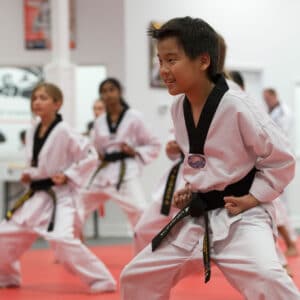 It's back to school season in Chester County! If you have children in elementary or middle school in the West Chester, West Goshen, Exton, and Paoli area, your kids are likely on their way or already going back to school as summer break comes to an end.
That also means that it's time to look into programs for your child to enjoy after school or on weekends. School is a place for learning. But your child still benefits from engaging in activities, like sports and other hobbies, that will benefit their mind and body.
At Master P's World Class Tae Kwon Do, we have created programs that we know your child will love. In addition, the after school and weekend programs that we have available are perfect for helping your child during school as well. Sign up your child for a free one week trial and see why so many kids benefit from martial arts after school.
Why Sign Up Your Child for Tae Kwon Do?
Martial arts is not about fighting. It's not only for kids that are "tough" or for those that want to punch and kick. Martial arts is, in many ways, a form of learning. Tae Kwon Do teaches skills that will help children in the classroom. It teaches:
Focus
Discipline
Self Control
Emotional Regulation
Confidence
Many want their child to engage in physical activity to keep themselves healthy, and martial arts provides that as well. But the skills that your children will learn in Tae Kwon Do will also give your child an edge in the classroom while also improving their self-confidence and self-esteem.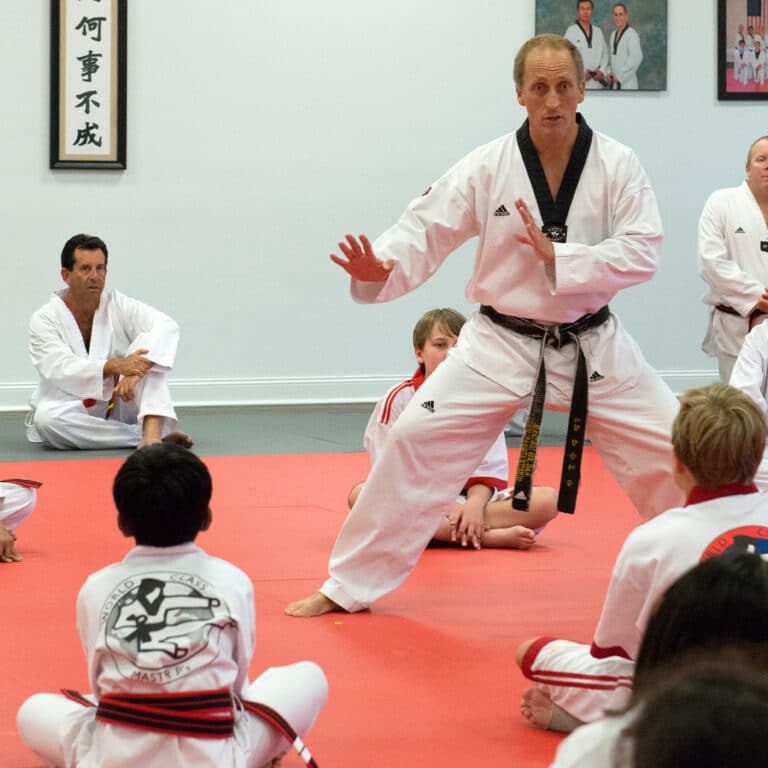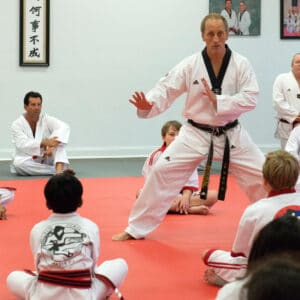 Tae Kwon Do is also the perfect martial arts program for children of all ages, because it involves fewer punches and more use of the legs and movement. At Master P's World Class Tae Kwon Do, we have beginner classes that are great for boys and girls, and if your child wants to continue to learn, we have trained the most black belts of any other martial arts center in Chester County.
---
Our class times can fill up quickly, so make sure that you sign up your child soon for an opportunity to enjoy a fun, cool, and highly beneficial after school program in West Chester that will help your child in all areas of their lives.
With our one week free trial, you are welcome to come and see if the program is right for you and your family. Please contact us if you'd like to learn more, and we hope to see your child soon!
---