Tae Kwon Do Stories
Powered by Master P's World Class Tae Kwon Do
---
Life is stressful. It is often even more stressful for women. Being a mom, or navigating the challenges of womanhood,...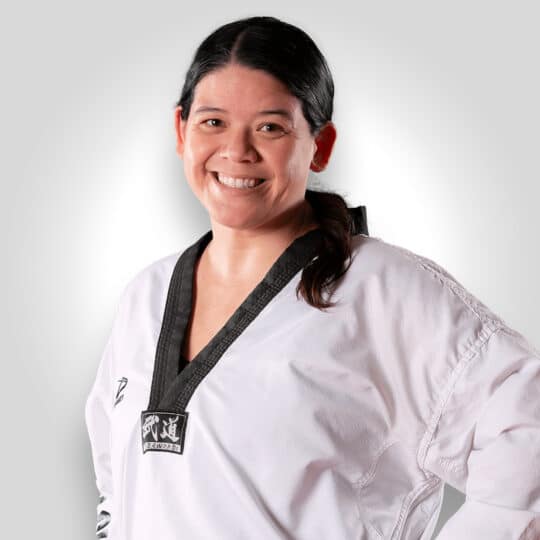 25 Years of Martial Arts experience in Tae Kwon Do, Hapkido, & Kumdo
Master McDowell Ma'am will be in West Chester on Friday, October 14th & Saturday, October 15th for our school's Black Belt Weekend Extravaganza!
Taekwondo can be an intense physical workout that pushes your muscles. Although you should always leave plenty of time to...
Taekwondo offers benefits for people of all ages. Physically, it builds strength, endurance, and flexibility. Mentally, it teaches discipline, relieves...
During back to school season, every parent tries to find their child the best after school programs they can to...
You want the best for your child. It's why you spend time every year trying to find the best after...
---