Tae Kwon Do Birthday Parties
Only $299!!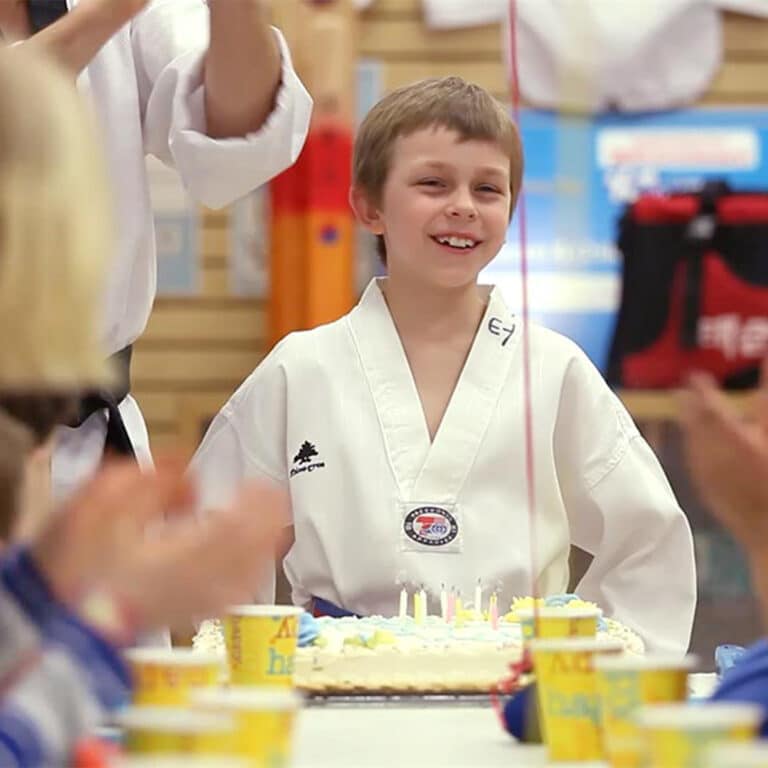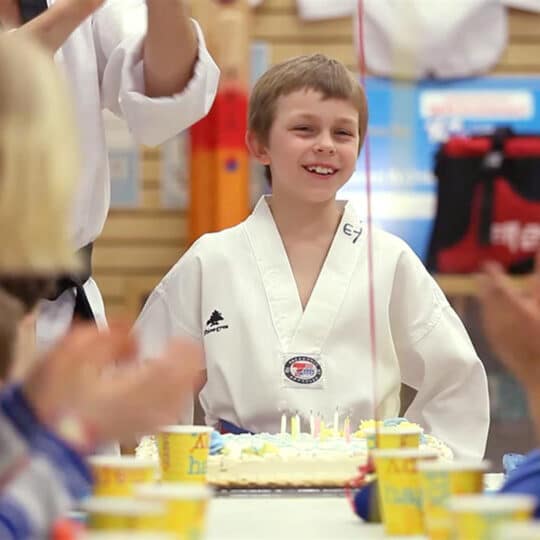 Act fast as dates are limited and are sure to fill up fast. Call today to book your date!
Party Invitations
Decorations (Balloons and Birthday Signs)
Tae Kwon Do Lesson (approx. 45 min lesson for all participants to enjoy)
Place Settings (Plates, Cups, Napkins, Table Covers, Utensils
3 Large Pizzas for Guests
Drinks (One Drink box per party guest, followed by bottled water)
Special dietary requests can be considered
Birthday Child receives a special Master P's Tae Kwon Do T-Shirt
Demonstration by Birthday Child at end of the Party
Up to 15 guests*
Have a Kickin' Good Time at Master P's Martial Arts Birthday Parties for children in West Chester, PA
Our parties are filled with specially designed activities and games, making it possible for all of your child's friends to have fun while learning basic Tae Kwon Do skills. And no prior martial arts experience is required to participate! Everyone 4 & up will be able to join in. Parties are held on Saturdays after classes from 2:30pm – 4:15pm.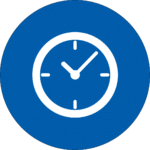 OVER 90 MINUTES OF BIRTHDAY FUN
Our parties are 1 hour and 45 minutes long and we keep the children moving from one fun moment to the next. Activities include pizza, board breaking, and a special demo.
---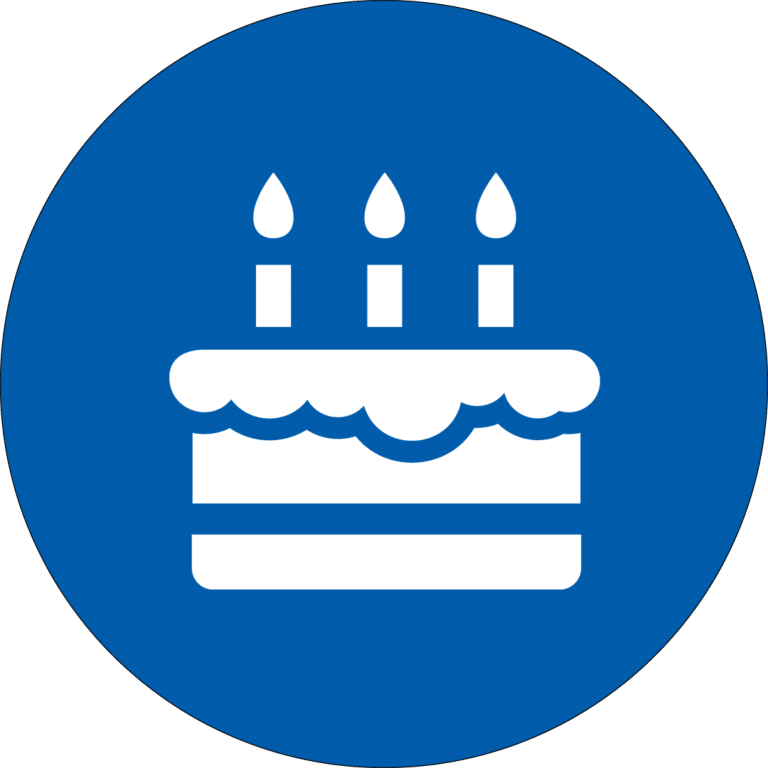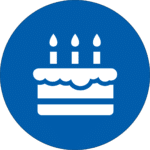 CAKE & DECORATIONS
Relax and know that we'll take great care of your party guests. Decorations and place settings are included. Please feel free to provide your own cake or cupcakes for your guests.
---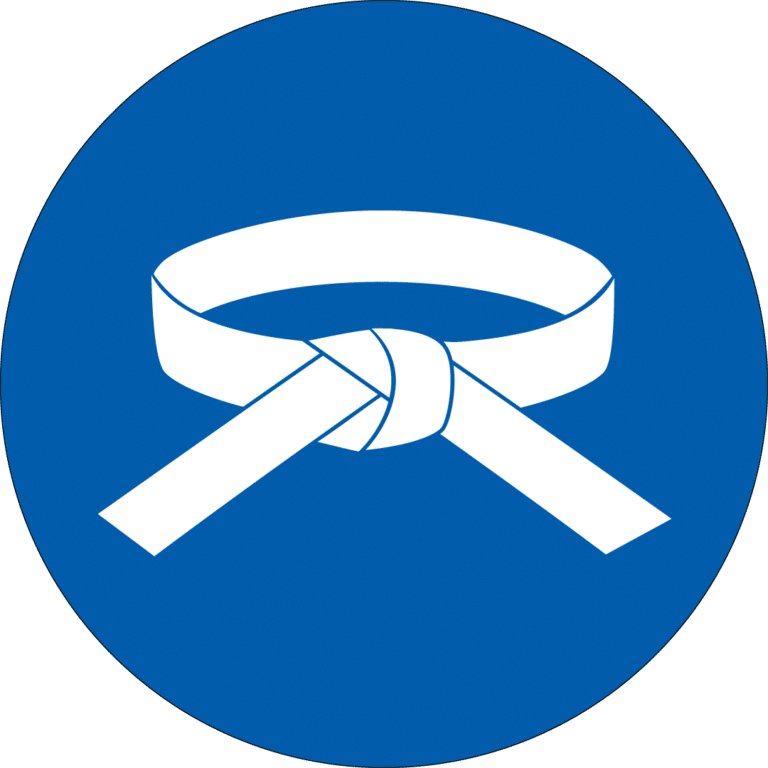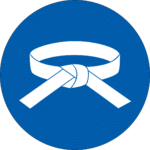 TAE KWON DO LESSON
Have a great birthday party fun while doing Tae Kwon Do with your friends. It's what makes our parties extra special!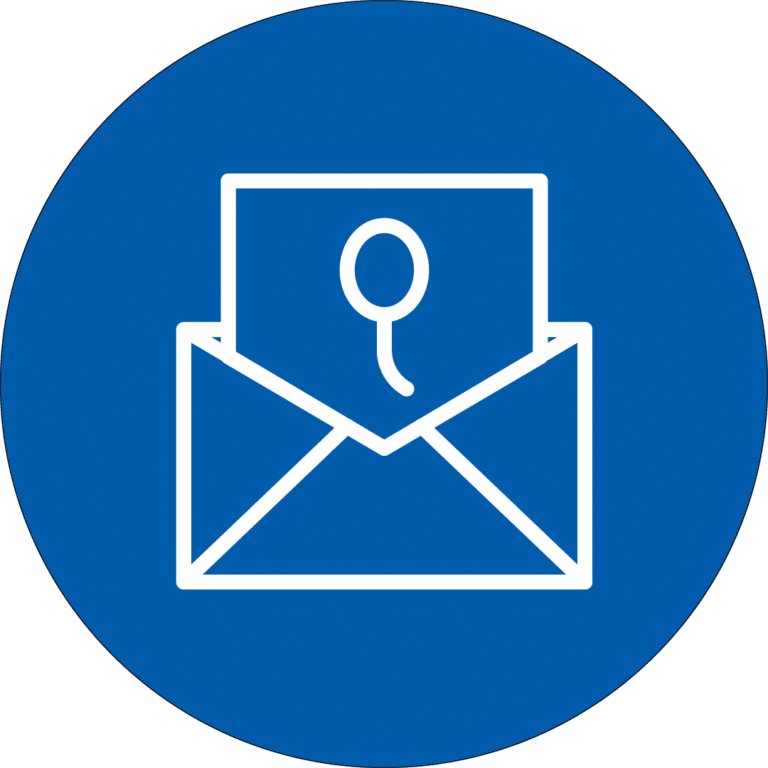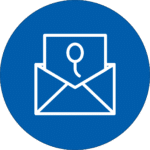 INVITATIONS
We have fun invitations your child will love. You will get your invitations right away so you can begin planning for friends. Invite up to 15 kids to the party!
---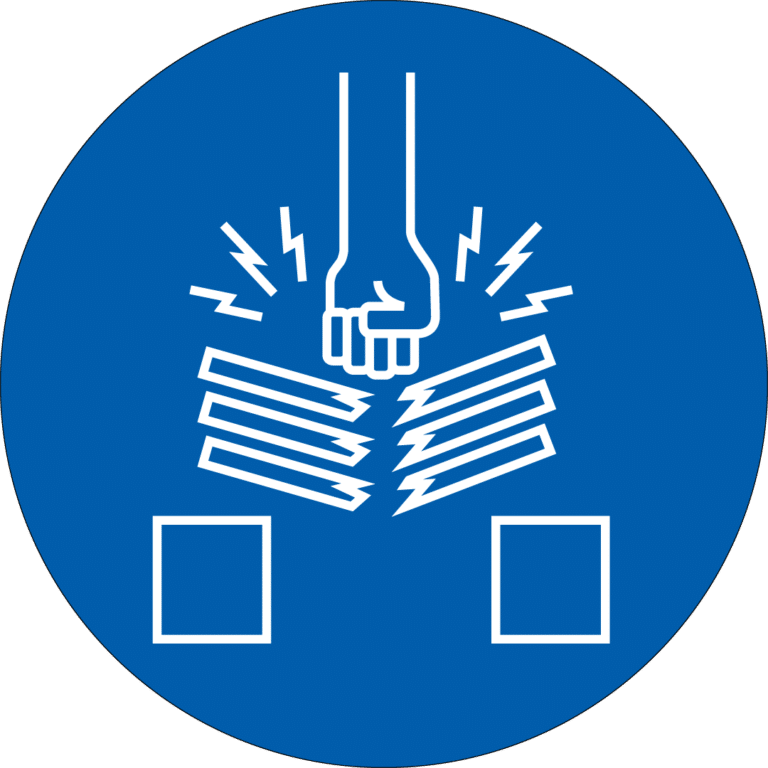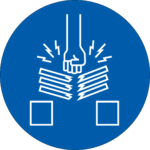 BOARD BREAKING
Your child will love breaking a board in front of their friends. Don't worry, if your child's never done Tae Kwon Do before, we'll show them exactly what to do.
– More than 15 guests by special arrangement (additional fee will apply). Parties are held on Saturdays from 2:30pm to 4:15pm. Sunday Parties are by instructor availability only. Half the party balance due to reserve and balance due on the day of the party. Due to our school's event schedule and the popularity of birthday parties, some parties may be back to back on specific days to accommodate as many students as possible. The instructors will inform parents as soon as we know of any scheduling adjustments
– Extra Pizza ordered by request only! An extra charge will apply
---
Inquire today
Hurry! Dates fill up fast.
---