Martial Arts Birthday Party at Master P's World Class Tae Kwon Do
Only $299!!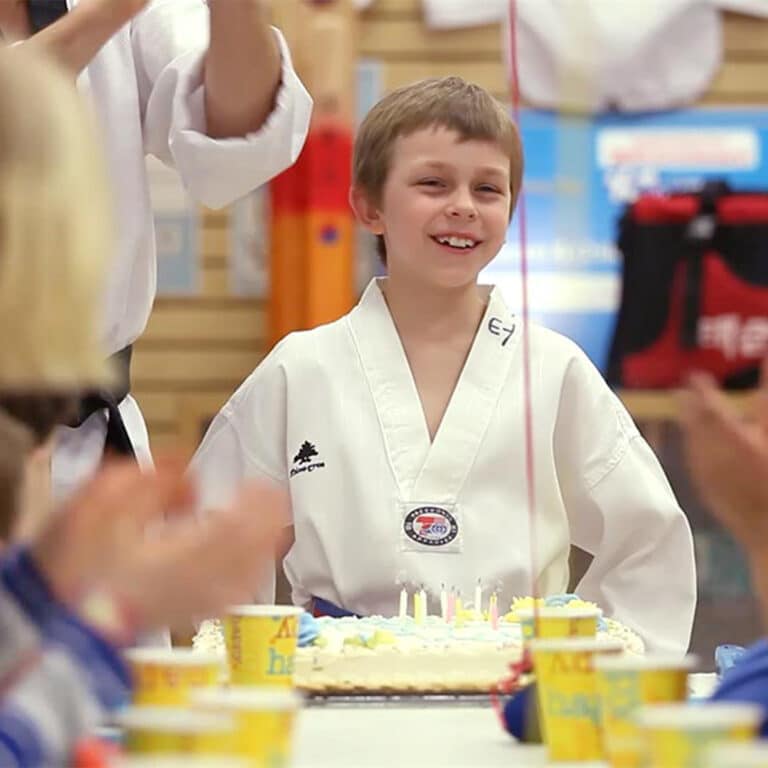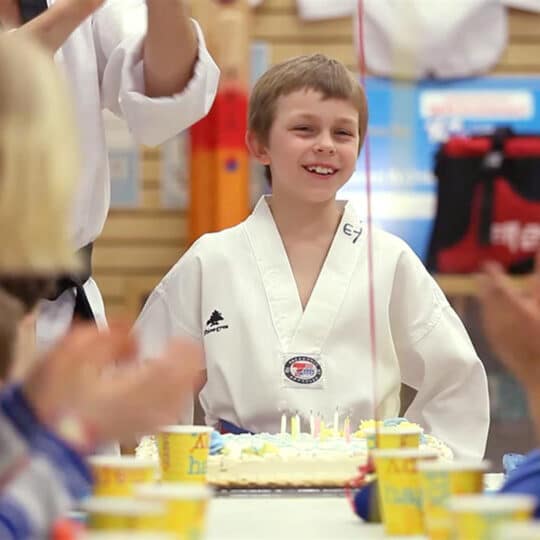 Every child deserves a birthday to remember. At Master P's World Class Tae Kwon Do, we want to help you make your child's celebration truly special. Master P's World Class Tae Kwon Do is a great venue for your son or daughter's next birthday, offering everything you need for a martial arts birthday party that everyone will be talking about.
Your child will get a "kick" out of our Tae Kwon Do birthdays, and we provide almost everything you need for a fantastic day with friends and family. Get started with your booking now by calling us at 610-692-6767.
What Your Child Gets At Our Martial Arts Birthday Parties
For those looking for local birthday party ideas or those that already know they want to give their child a martial arts birthday experience, we've made sure that our martial arts birthday parties in West Chester offer everything you and your guests will love, so that all you need to do is book your spot and we handle the rest. Included in the $299 fee are:
Up to 15 Guests
Party Invitations
Decorations
Place Settings
3 Large Pizzas (Special Dietary Restrictions Possible)
Drinks
Close to 2 Hours of Birthday Celebrations
45 Minutes of Tae Kwon Do Lessons
Final Demonstration from Your Child
Our instructors – the same instructors that have taught hundreds of black belts at our taekwondo training facility – lead classes for all the guests. We also integrate fun activities like Board Breaking, and even give your child a presentation at the end of the event so that they know how special they are.
Your child gets almost 2 full hours (105 minutes) of fun, available for all children 4 years old and up.
About Our Dojang – Master P's World Class Tae Kwon Do
Tae Kwon Do is also a very popular choice for birthdays because it focuses more on the legs, rather than the arms, compared to other martial arts styles like Karate. That means that students are less likely to feel "not strong enough" and are far more likely to find the birthday programs engaging and interesting.
We also are experienced teaching children that have never had any martial arts training before, so we're a great choice for all skill levels. We'll give your child a chance to show off what they've learned, and have a great time in front of the guests. If your child is a current student, we can make adjustments in the presentation portion of the evening to show off your child's skills.
We are conveniently located in West Chester, PA, making us the perfect choice for birthday parties throughout Chester County, including:
Downingtown
Exton
Paoli
Glen Mills
West Goshen
Newtown Square
Broomall and Beyond
Spots do fill up fast, so if you're thinking about having your child's martial arts birthday party at Master P's World Class Tae Kwon Do, we encourage you to book soon. We're happy to answer any questions you may have, or put you on our schedule in time for your child's birthday.
Have a Kickin' Good Time at Master P's Martial Arts Birthday Parties for children in West Chester, PA
Our parties are filled with specially designed activities and games, making it possible for all of your child's friends to have fun while learning basic Tae Kwon Do skills. And no prior martial arts experience is required to participate! Everyone 4 & up will be able to join in. Parties are held on Saturdays after classes from 2:30pm – 4:15pm.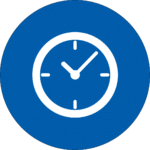 OVER 90 MINUTES OF BIRTHDAY FUN
Our parties are 1 hour and 45 minutes long and we keep the children moving from one fun moment to the next. Activities include pizza, board breaking, and a special demo.
---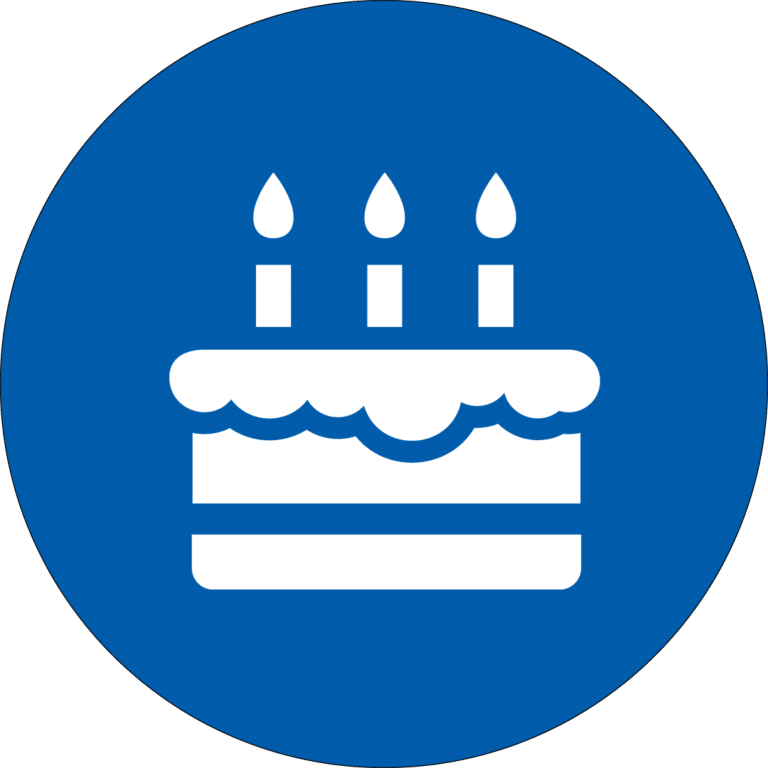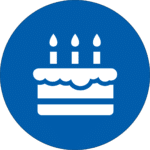 CAKE & DECORATIONS
Relax and know that we'll take great care of your party guests. Decorations and place settings are included. Please feel free to provide your own cake or cupcakes for your guests.
---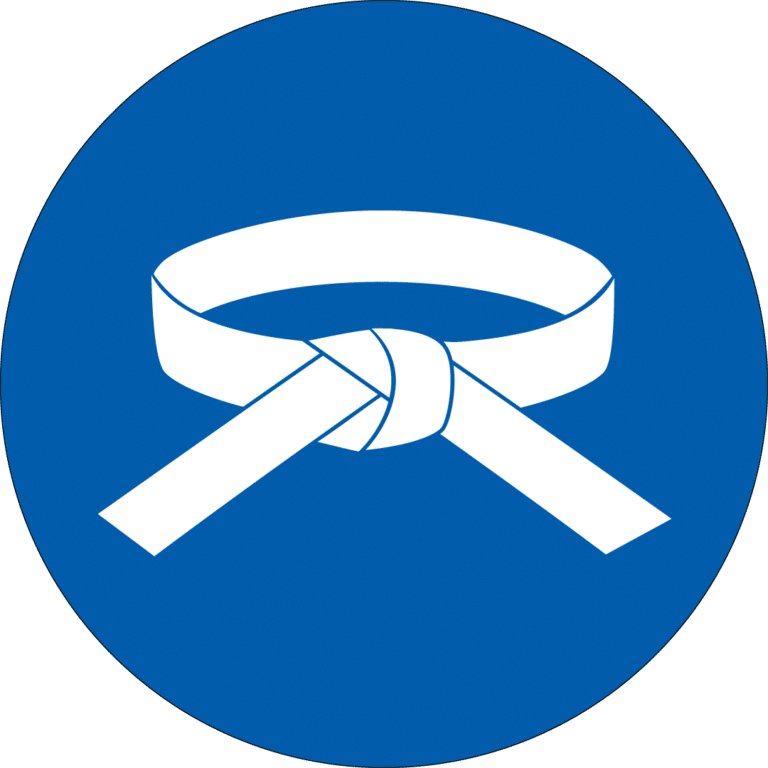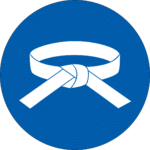 TAE KWON DO LESSON
Have a great birthday party fun while doing Tae Kwon Do with your friends. It's what makes our parties extra special!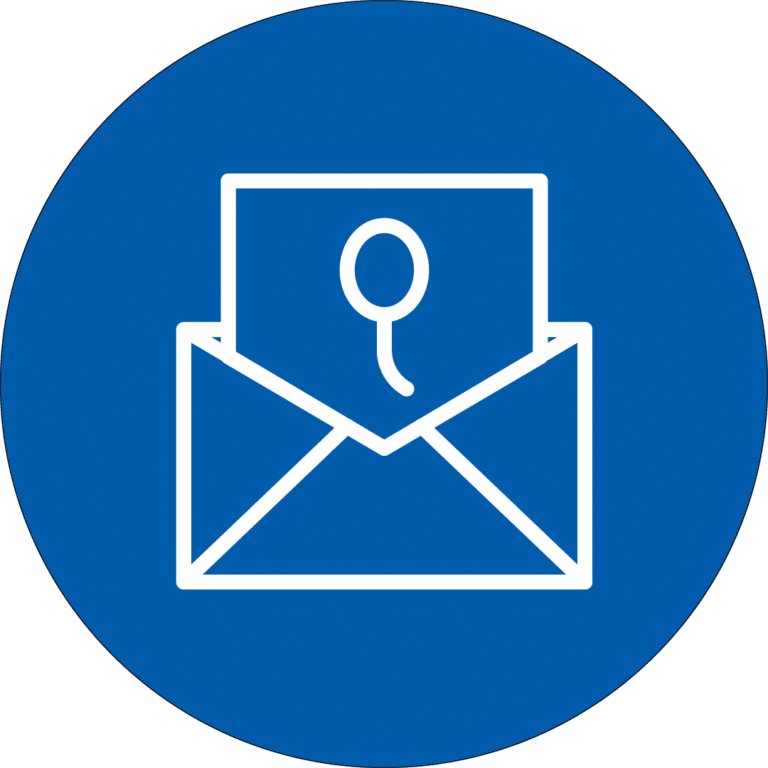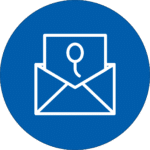 INVITATIONS
We have fun invitations your child will love. You will get your invitations right away so you can begin planning for friends. Invite up to 15 kids to the party!
---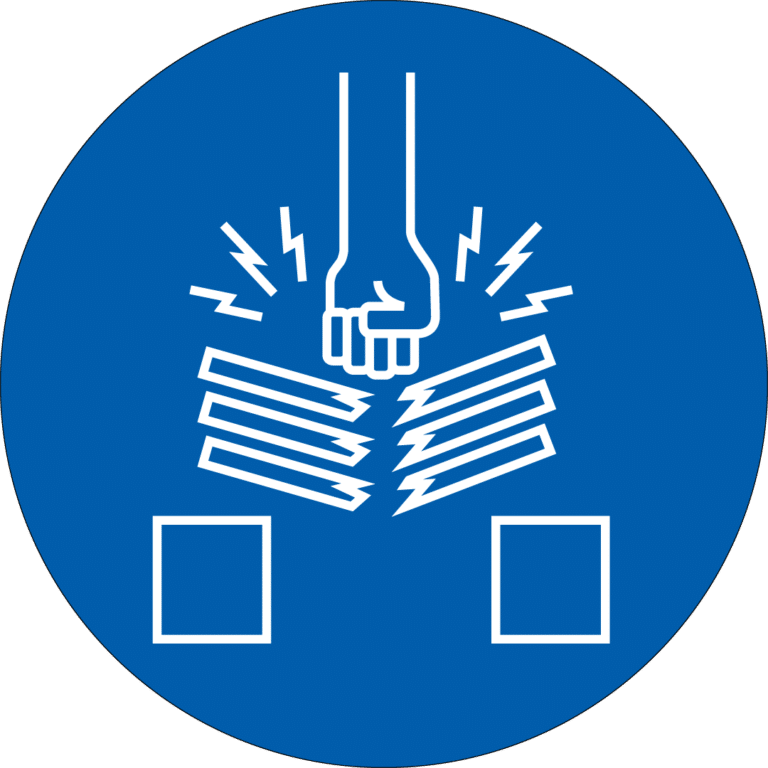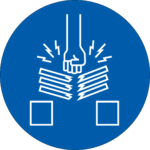 BOARD BREAKING
Your child will love breaking a board in front of their friends. Don't worry, if your child's never done Tae Kwon Do before, we'll show them exactly what to do.
– More than 15 guests by special arrangement (additional fee will apply). Parties are held on Saturdays from 2:30pm to 4:15pm. Sunday Parties are by instructor availability only. Half the party balance due to reserve and balance due on the day of the party. Due to our school's event schedule and the popularity of birthday parties, some parties may be back to back on specific days to accommodate as many students as possible. The instructors will inform parents as soon as we know of any scheduling adjustments
– Extra Pizza ordered by request only! An extra charge will apply
---
Inquire today
Hurry! Dates fill up fast.
---