Tae Kwon Do Classes in West Chester, PA
Martial arts classes for kids, adults, families, and preschoolers.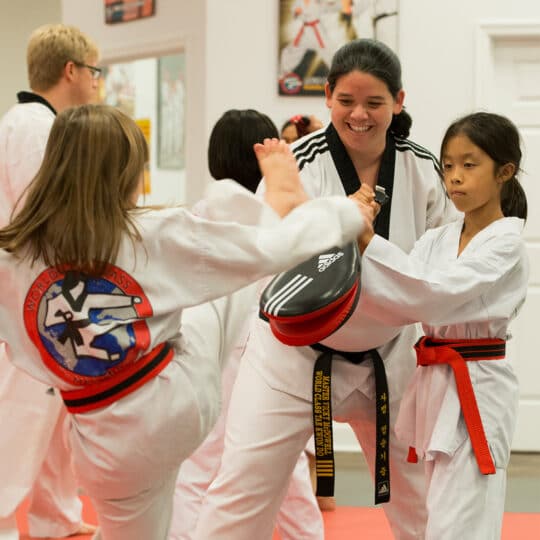 Our kids martial arts program was designed to help your child achieve greater success in life, by providing training designed to enhance physical, mental and social development.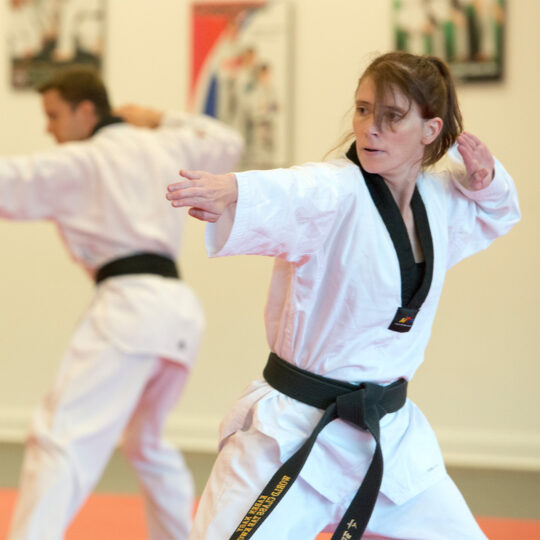 Tae Kwon Do makes an excellent workout, with each class including a thorough stretching routine, bursts of cardio intense drills, plus body weight and core-focused strength exercises.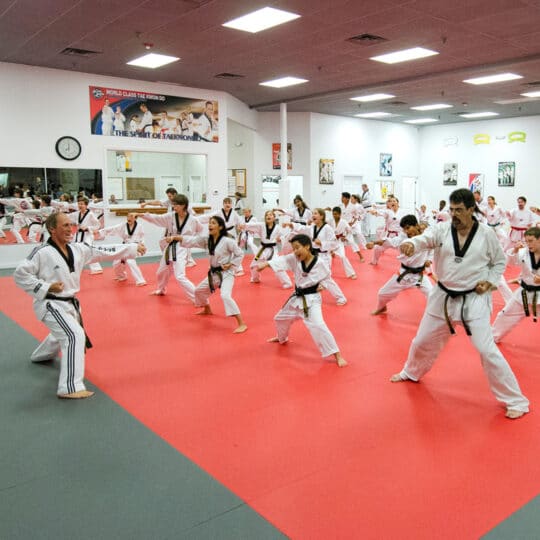 Training side by side with your children is a truly special experience. You will share a common activity and cheer each other on as you move through the different belt ranks and meet dozens of other friendly families.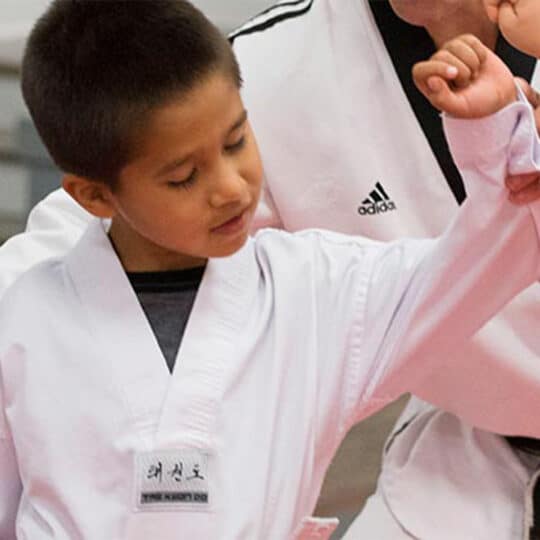 Each 30-minute session includes exercises to develop balance, coordination, and gross motor skills. Little Tigers run, jump, kick and have a great time while improving their athleticism.
---