Special Events at Master P's World Class Tae Kwon Do
"We Make Special Events More than Just Special"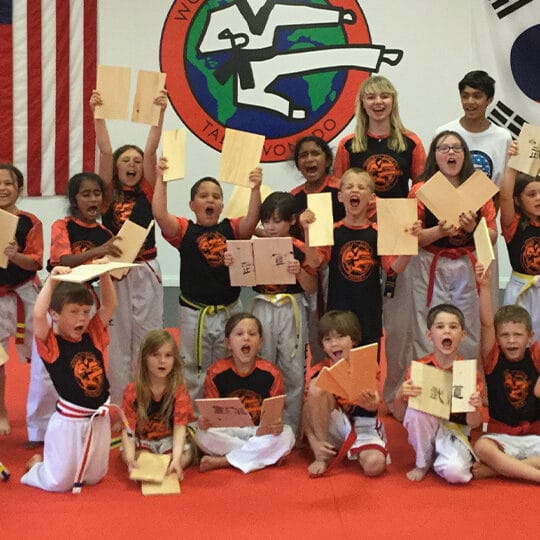 At Master P's World Class Tae Kwon Do, we have a year-round calendar of special events designed to develop our students' martial arts skills while also giving them the chance to socialize in a fun, safe, and energizing atmosphere!
Events like our Spring Tournament, a Kicking for Miracles fundraiser, Mother's Day and Father's Day classes, School Picnic, Open Houses, Be My Guest Classes, Trunk or Treat, and the Master P's Holiday Village develop students' social and family bonds while supporting other community institutions including The Chester County Hospital and local elementary schools.
Our students and families consider our special events special because time, effort, and heart go into every detail, making them an exceptional part of our service. And not only are they fun and exciting, our events are a great way to keep our students motivated and energized as they work their way up to Black Belt! Check out below for more details on our special events and how they make us stand out in our service and commitment to our students!
---
See How We Make Special Events More than Just Special
One Free Week!
All new students start with our beginner martial arts trial program. Once registered, participants receive one free week of classes. No experience? No problem! Contact us today at 610-692-6767 to speak with one of our senior instructors.
---