Come Join Us for Our Summer Sessions!
---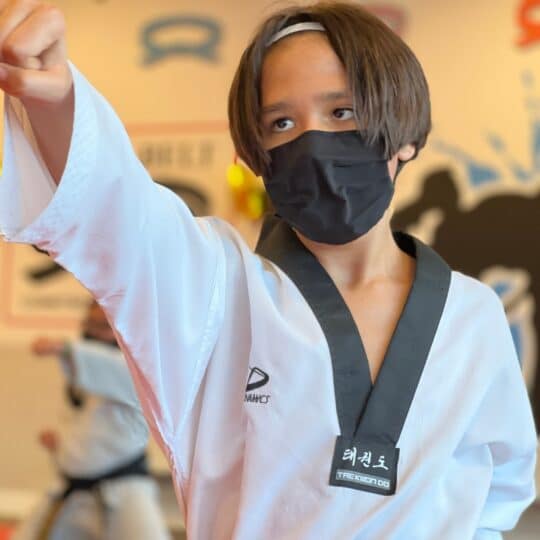 Is your child missing out on summer camp this year? Looking for a way to help them burn off energy before school starts in fall? We have a great offer for you.
Master P's World Class Tae Kown Do is offering a great introductory special for parents that are looking for a fun activity for their kids during summer break.
We are offering a special 4 week summer session to help your child stay active.
For only $49, your child will receive:
4 weeks of UNLIMITED sessions.
Free private lesson to help your child get started.
Free uniform and belt so that you're ready to train.
Free cinch sack backpack to carry all of your gear!
Tae Kwon Do is also about much more than just fitness. While it's true that your child will engage their muscles and get a great aerobic and anaerobic workout, martial arts is also an incredibly effective way for your child to learn focus, discipline, respect, and countless other behavioral benefits that will help them when they start school next year.
Research shows that children that engage with martial arts show better executive functioning than children engaged in team sports and those not involved in any sports. That makes our martial arts summer sessions one of the BEST things you can do for your child to prepare them for the year ahead!
Sign Up Today!
Our summer special is available any time in June, July, and August, but will only be here for the summer months. So please sign up your child today. Let's give them their gear and their first private lesson to help them get acquainted to all that martial arts has to offer. Sign up for our special summer sessions by giving us a call at 610-692-6767 to register with one of our team members. Don't forget to ask about adult and family classes while you're on the phone! We have classes available for all ages.