Four Lessons to Learn from Olympian Anastasija Zolotic
Tae Kwon Do Olympic Gold Medalist
---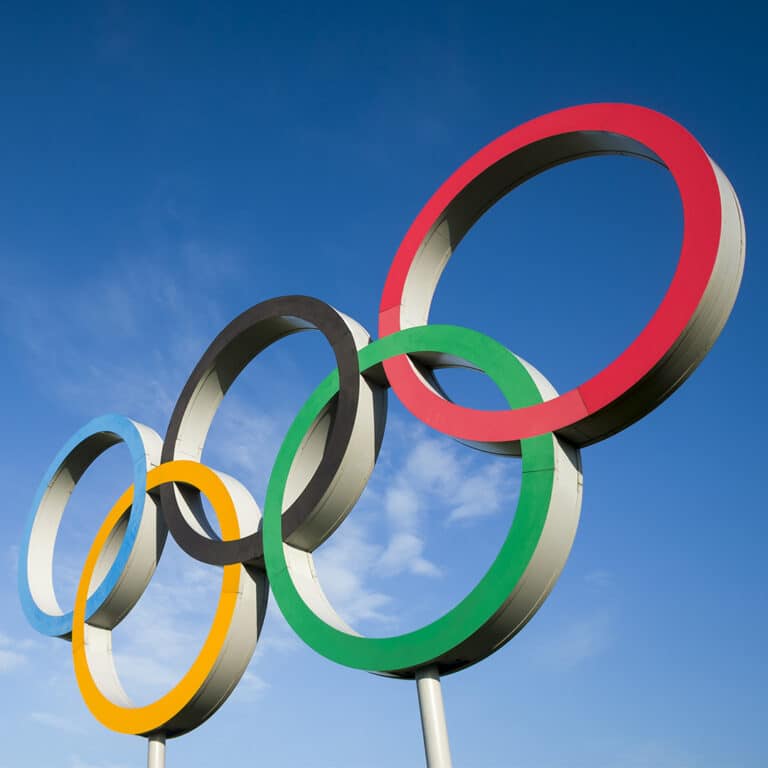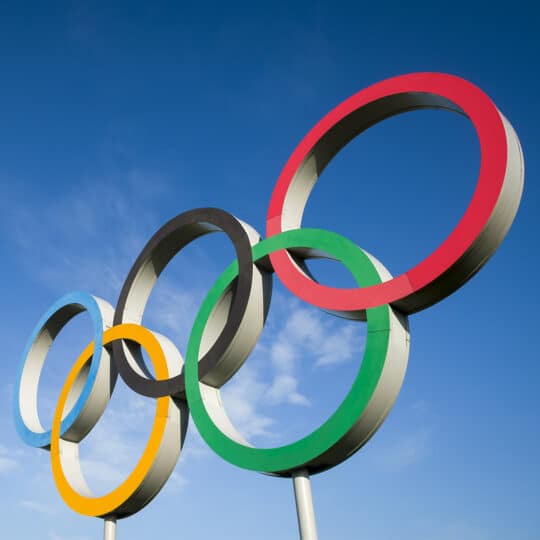 In the 2020 Olympics, the spotlight has shone brighter than ever on the US women's tae kwon do team. Anastasija Zolotic has been deemed the stand-out star, earning the first gold medal ever for the US team. Beyond her success inside the ring, she has proven herself to be a great role model for athletes and beyond. Here are four lessons you can learn from Anastasija Zolotic.
Four Lessons to Learn from Olympic Gold Medalist Anastasija Zolotic
Age is just a number. Zolotic was only five years old when she took her first tae kwon do class, and she has continued to excel ever since! In fact, she graduated from high school two years early so she could focus on her training in Colorado Springs, home of an Olympic training center. Now, at 18 years old, she won her first Olympic gold medal (and has plans to win more in the future!) when she defeated 24-year-old Tatiana Minina.
Lead the way. Zolotic is the first to earn a gold medal for the US women's tae kwon do team, and she is excited to have a platform to inspire others. "I'm so excited to see what the future holds for us, and hopefully we'll have more girls and guys in the next Olympics than just me and my fellow teammates," she explained. "I hope I can help taekwondo get as popular as it can be in the U.S."
Confidence is key. Zolotic is known for her endearing confidence. When competing, her opponents and fans know to expect a primal scream in between rounds. She does it to get out her nerves—and assert her dominance. Plus, her sights are already set on the 2024 Olympics, where she plans to win the gold medal again and bring even more attention to tae kwon do.
Never give up on your dreams. Things haven't always been easy for Zolotic, and she has had to overcome many obstacles over the past few years. First, she had major surgery on her left wrist, but even her coach knew that wouldn't keep her down. "She would have fought in the Olympic Games with two broken legs, so that wrist injury, there was no stopping the girl," said Coach Gareth Brown. Then, soon after she was cleared to train again, the coronavirus pandemic began and prevented her from returning to the gym. She moved her training from the Olympic Training center to her basement, where she continued to practice and earn her spot on the team.
Discover Your Passion at Master P's World Class Tae Kwon Do.
At Master P's World Class Tae Kwon Do, we know tae kwon do offers more than just athletic skills. That's why when we opened in 2009, we knew to make a positive impact we would need to teach great martial arts and life skills in addition to building strong community connections. Call us today at 610-692-6767 to learn more about our programs in Chester County, Pennsylvania for children and adults at all levels.