Boys Birthday Party Ideas in West Chester, PA
---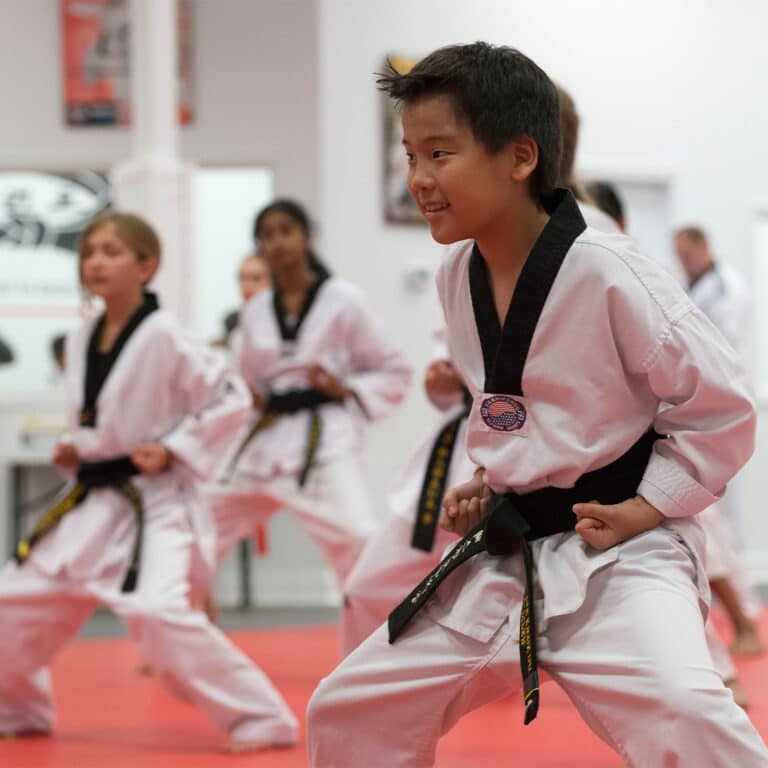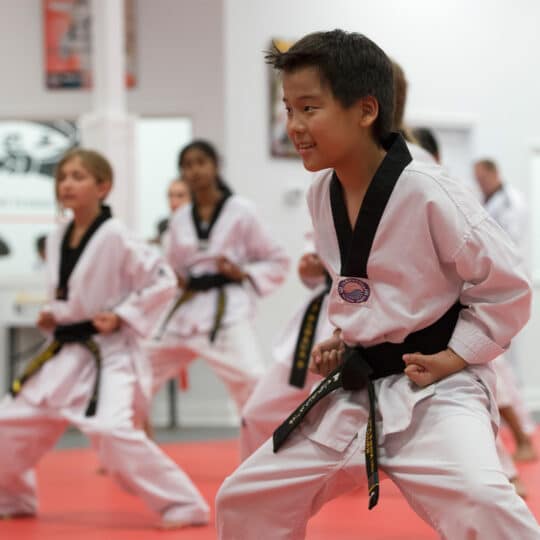 Birthdays are meant to be special. But it's so hard to come up with unique, fun ideas that engage all of your child's friends and family – especially without spending a fortune.
At Master P's World Class Tae Kwon Do, we wanted to help you come up with some great ideas for child's next birthday. If you'd like to learn more about our martial arts birthday parties – great for both boys and girls, and available starting at $299 for as many as 15 young guests – contact us today at 610-692-6767 or learn more about what's included by visiting our birthday party page.
Boys Birthday Ideas – Activities Over Themes
There are potentially thousands of themes out there for boys' birthdays, from cars to superheroes to Blippi. But one of the best ways to have an engaging birthday is to plan the birthday around an activity. We do this often as adults. Young adults plan birthdays at escape rooms, while adults plan birthdays around bars. Children love activities as well, and the following are all great ideas for boys' birthdays.
Bowling – Most kids love bowling, and most bowling alleys have options for children as young as 4 years old. Bowling balls can be as little as 6lbs and can be placed on a ramp that makes it easy for your child to have the ball roll down the lane.
Rock Climbing – For children that are a little bit older, rock climbing can be very fun. There are rock climbing facilities in Malvern, Downingtown, and Radnor that can be very fun for active children that are a little bit older.
Trampoline Parks – Birthdays are great when they help children get rid of some of that excess energy, and trampoline parks are a very effective way to help your child stay active and have fun with their friends and family. There are trampoline parks in Exton and Glen Mills.
Martial Arts – Of course, here at Master P's World Class Tae Kwon Do, we are most partial to our martial arts and Tae Kwon Do birthdays. Kids love them, and – for children that have never taken martial arts classes before – they fulfill a life goal that many of these kids remember for years to come.
Tae Kwon Do is an especially fun boys birthday party idea, because it doesn't have as much of the "punching" component of karate, and instead relies more on the feet and movement – something that many younger kids enjoy more.
At Master P's World Class Tae Kwon Do, we are available to host your boys birthday party and handle almost all of the planning and preparations so that you can focus on other things. Learn more about our martial arts birthdays in Chester County by contacting us today.