Things to Do for Children and Families in Downingtown, PA
---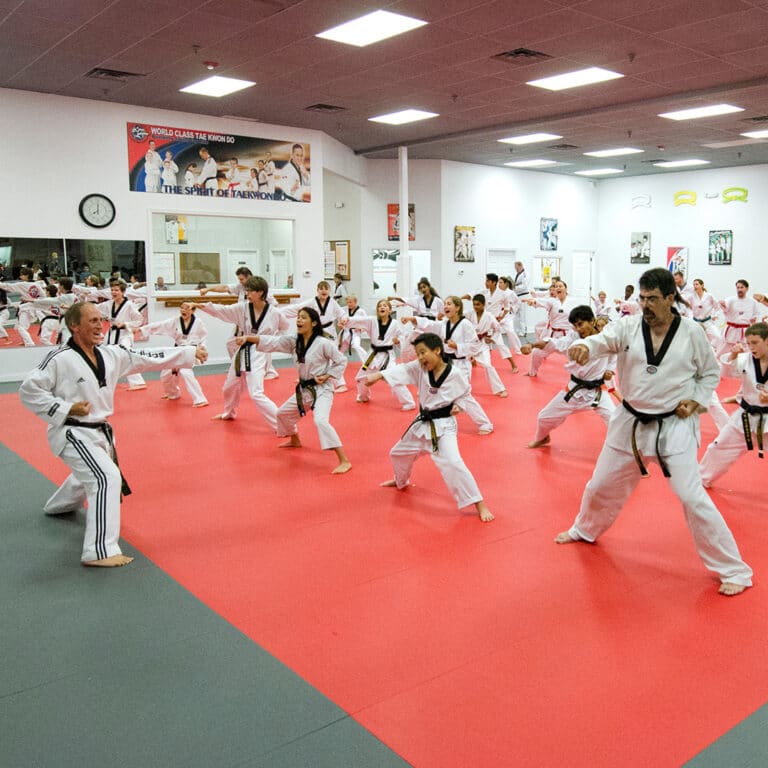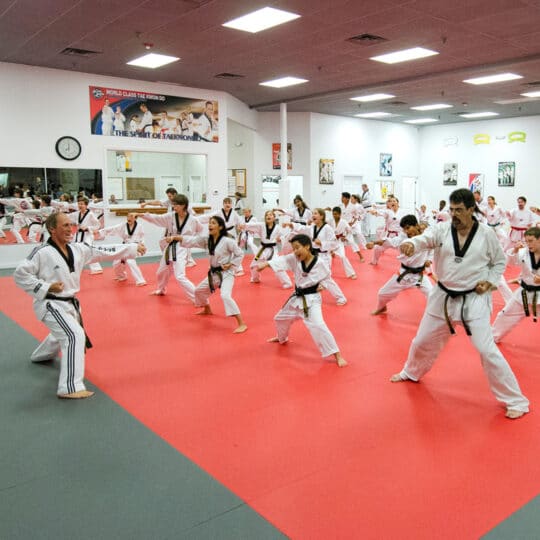 Downingtown – like most of Chester County – is and continues to be a popular place for families. But for parents new to the area that are looking for activities to do with their kids, Downingtown doesn't always feel like it has a lot to do. Many families here in Downingtown end up driving all the way to Philadelphia, and that's quite a drive to do with your children every time you want to explore.
Luckily, there are plenty of activities for kids and families in or near Downingtown. The following are a few unconventional ideas that you should consider.
Downingtown Things to Do for Kids
Master P's World Class Tae Kwon Do – Here at Master P's World Class Tae Kwon Do, we have martial arts classes for children, adults, AND families, so you can enjoy martial arts with your children or watch as they excel in front of you. We also offer 1 week free for all new students – including you.
Boulder Falls Miniature Golf – Everyone loves mini golf. Located less than 7 minutes from Downingtown, this is a genuinely beautiful, fun, cool golf course for the whole family that is well maintained and likely to become your favorite mini golf course in the region.
Urban Air – A trampoline park, Urban Air is located within Downingtown itself. If you've never brought your kids to a trampoline park before, this is a great place to see how much fun they'll have jumping all around.
Lulu's Casita – Very popular with families in the area, Lulu's Casita is a fun little place where younger children can play openly while the parents rest and watch. Small and sweet, this place is a gem for parents that want to introduce some creativity into their children's lives.
Palace Bowling & Entertainment Center – Palace Bowling is a great bowling alley. Not only does it have well maintained lanes, but they often host events here, parties, and live music. It is also not far from Urban Air for those that want to have a full day of activities out.
Bell Tavern, Kerr, and Lloyd Park – Lumping these together because Downingtown has three parks that are very popular with locals. Bell Tavern Park, Kerr Park, and Lloyd Park all have different types of playgrounds and space for all sorts of exploration, depending on what you and your children are up to. Kerr Park also has a disc golf course that is popular with older kids.
Treehouse World – Treehouse World is an extremely cool place. It is an adventure park and playground and has all sorts of activities for kids of all ages. Adults like it too, as there are many challenges that make it enjoyable for all ages.
These are only a small number of the many different activities that are either in Downingtown itself, or close enough that it is within a very short driving distance. West Chester, for example, where Master P's World Class Tae Kwon Do is located, offers many things to do for children families. We also have many students in our martial arts studio from Downingtown, both children and their parents, training together or separately. Sign up and get one week free, today.