Best After School Program in West Chester and West Goshen – Master P's World Class Tae Kwon Do
---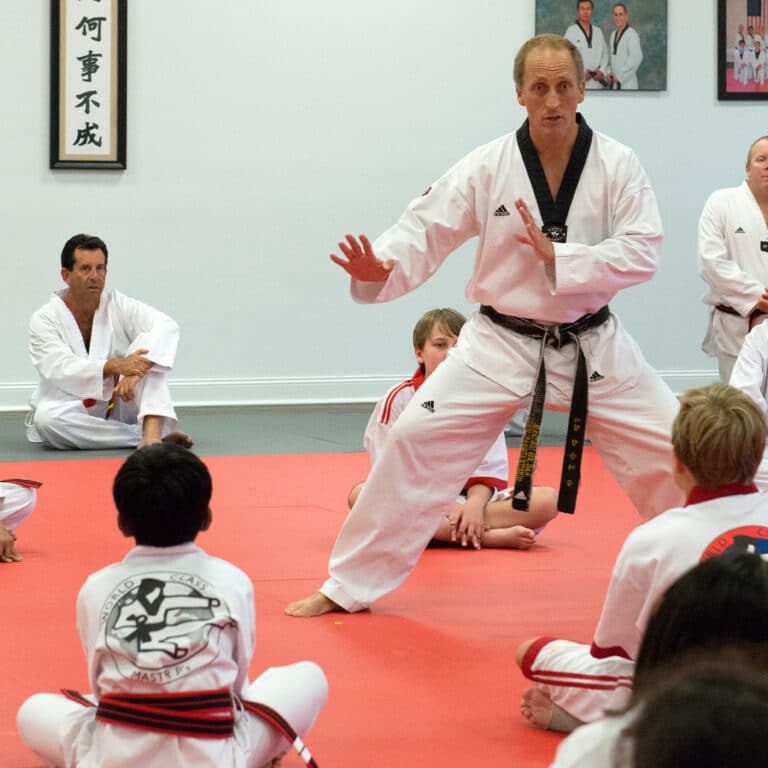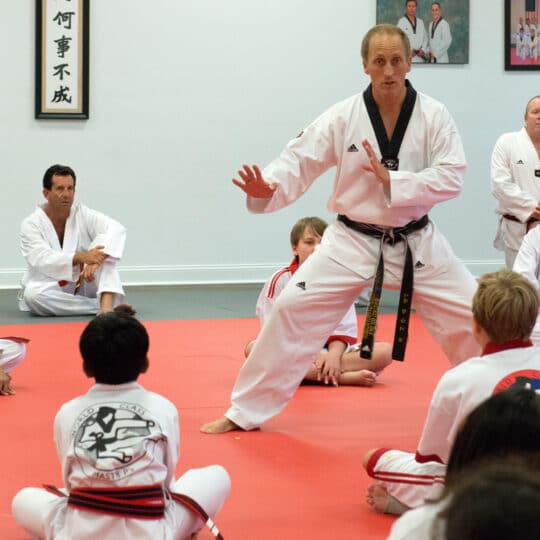 During back to school season, every parent tries to find their child the best after school programs they can to maximize their child's talents, improve their fitness, provide them with social experiences, and beyond. This year, we encourage you to try Master P's World Class Tae Kwon Do. We provide a one week free trial to all new students, and have convenient class times available for your schedule.
But why should you choose martial arts for your after school program in West Chester?
Benefits of Martial Arts for Students of All Ages
When you sign your child up for soccer, you don't expect them to become the next Lionel Messi. When you sign your child up for baseball, you do not expect them to become the next Hank Aaron. When you sign your child up for dance, you don't expect them to become the next Misty Copeland.
You sign them up for these after school programs in order to give them skills and experiences that you think will benefit them both now and in the future.
Here at our martial arts after school programs at Master P's World Class Tae Kwon Do, students walk away with skills and experiences that provide them with noticeable changes that help them with their education and in their social life, including:
Emotional Regulation
Focus
Ability to Listen
Self-Confidence
Inner Strength
Over time, martial arts teaches children important tools like discipline and pride – intangibles that will help them in the classroom, in addition to the fitness benefits of Tae Kwon Do. If your child enjoys it, they can continue to take classes after school in the months and years to come, knowing that there are ways they can continue to thrive as they pick up techniques and move to new belt levels.
Choosing the Best After School Program in the West Chester and West Goshen Area
Parents are always looking for new activities for their children to enjoy after school. Consider martial arts at Master P's World Class Tae Kwon Do. Because we offer a free 7 day trial, where your child can take as many classes as they want, you'll quickly be able to see if it speaks to them and learn more about why it's such a popular choice for an after school and weekend activity.
Sign up for the one week free trial today, and don't forget that we also have classes for parents if you'd like to see why Tae Kwon Do can be so useful for your own fitness and growth.