What Age Should Children Start Taekwondo?
---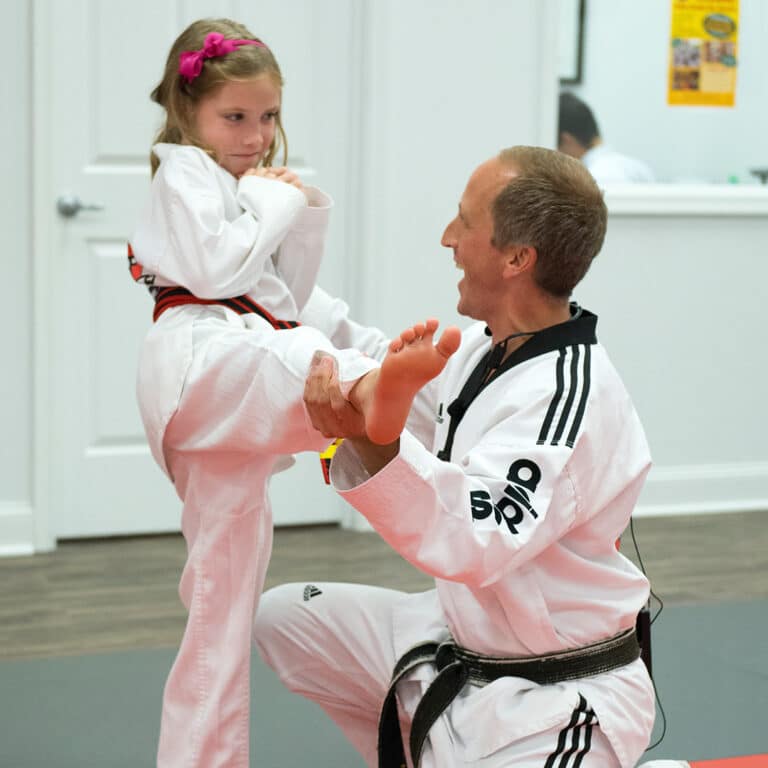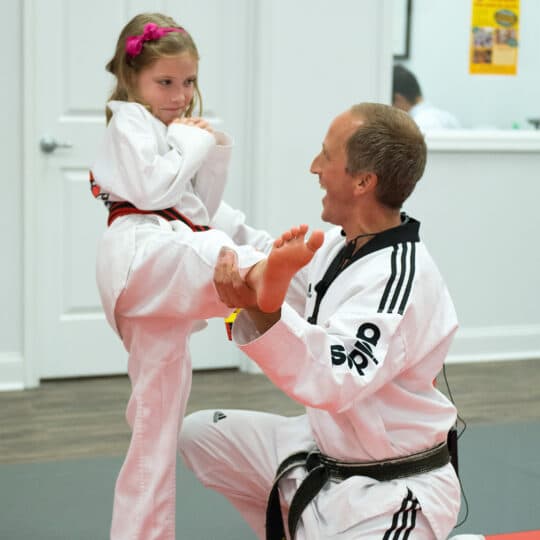 Taekwondo is often promoted as a great activity for all ages, and it is true that practicing any activity throughout childhood and the teenage years often leads to a high degree of accomplishment. But as an exercise, martial arts does require some degree of physical capability and discipline to get the most out of it, leading many parents to wonder at what age they should enroll their children in Taekwondo.
Knowing the Right Age to Start Taekwondo Training
The right age for starting Taekwondo often depends on the individual kid. Children all develop at different rates and for some, 4 years old is old enough while others are ready to start at 8. Many of the greatest names in Taekwondo did not begin their training until their early teens, so becoming the best is less about age and more about motivation once training begins.
Still, the physical activity and the mental skills acquired from Taekwondo such as discipline, self confidence, resilience, and respect can start to become beneficial at a much younger age. To determine if your child is ready to start martial arts, consider the following:
Motor Development – Taekwondo requires fine motor skills to accomplish the different kicks and punches. These skills will continue to improve through practice, but kids will often start to have more success when they have developed more control over their bodies, generally around the ages of 4 and 5.
Goal Setting – Improving in Taekwondo often requires setting goals to get to the next belt and learn the next thing. Younger children do not have this forward thinking ability. For this reason, children who start taekwondo when they are older are more likely to stay motivated and stick with the sport for a longer period of time.
Understanding What Your Child Will Learn – For younger students around ages 4 and 5, a martial arts practice will be less about perfecting the movements and discipline and more about learning the basics that can be helpful as they are finishing preschool and transitioning into kindergarten. If you have a younger child interested in Taekwondo, select a studio that has specific options for younger children where classes are taught at their ability level. These classes are a great opportunity for your kid to get exercise, socialize with others, and learn the foundational motor skills to advance into more formal Taekwondo training later on.
Join Together with Your Kid – Another option is to participate in a family Taekwondo class where you and your younger child train together. This is effective at any age, but can be even more beneficial for young children who may need the added parental supervision while you also get more opportunities to bond with your kids.
At Master P's World Class Tae Kwon Do, we offer classes for adults and kids, as well as a Little Tigers program for 4 and 5 year olds. Our program for younger children uses shorter lessons and a teaching style specifically suited for young martial artists whether you have a kid or teen who has expressed serious interest in martial arts or you want to give your younger child foundational skills through martial arts. Enroll today for a free week of trial classes at Master P's World Class Tae Kwon Do.