What Are Some Indoor Winter Activities for Kids in West Chester, PA?
---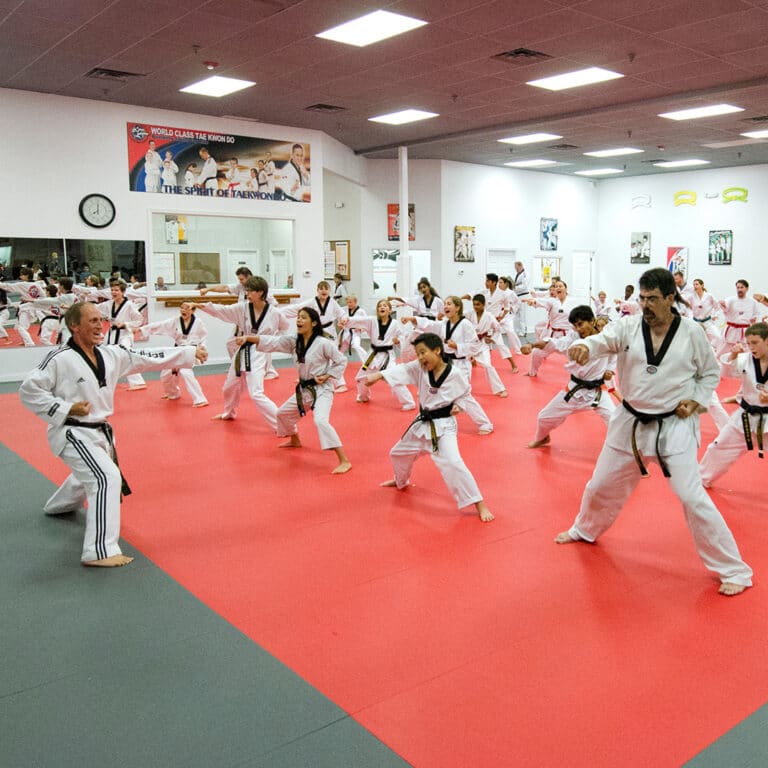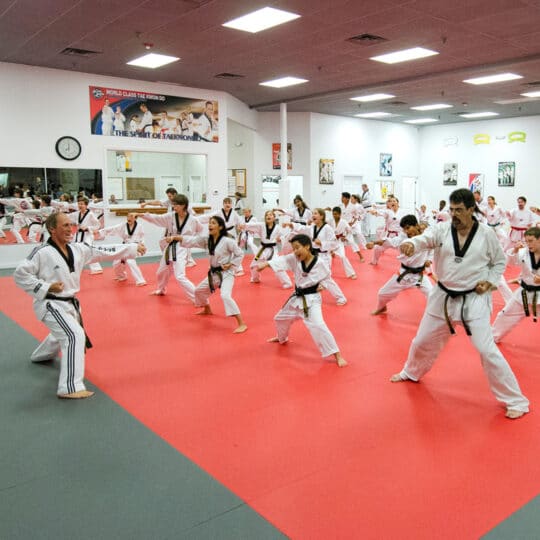 Winter is cold here in West Chester. At the time of this writing, the temperature is expected to dip under 20 degrees – and that is during the warmest part of the day.
We're used to the cold, but it's limiting. This is especially true for kids, as children's bodies need to exercise and move as much as possible, and yet it's too cold for them to be outside.
That means parents need to try to find physical activities that their children can enjoy that take place almost entirely indoors. But what is available?
Indoor Physical Activities for Children in Winter
Indoor Playgrounds – We have several indoor playgrounds here in the area, although most of them are a short drive away with several in Newtown Square and Glen Mills. Indoor playgrounds are usually a good way for children to run around, especially if they have too much energy from being stuck inside.
Basketball – Unfortunately, we do not have many basketball options for small children, but there are some public basketball courts that may be worthwhile for preteens and teens. Most of the basketball hoops we have here in the area are outdoors, but there are some public indoor options, including at the YMCA and at the community center.
Martial Arts – Martial arts is an all-year activity, and always takes place indoors. It requires immense physical energy, yet it is also fun and engaging, and available for both young children (4 and older) all the way up until adulthood. It is also something that families can do together and, unlike indoor playgrounds, offers additional learning opportunities including self-control, respect, and focus.
Enroll in Martial Arts in West Chester, PA
There is nothing quite like martial arts and Tae Kwon Do. There are very few physical activities that also provide benefits at school or during social settings, and even fewer that also operate indoors and all throughout the year.
At Master P's World Class Tae Kwon Do, we're here to work with your child – or you! – and burn off some of that excess energy while also engaging in an activity that is fun, exciting, and is appropriate even in the cold weather. Sign up for one week free, and see why martial arts is such a popular option for West Chester kids during the colder winter months.